Hybrid Car Shopping Guide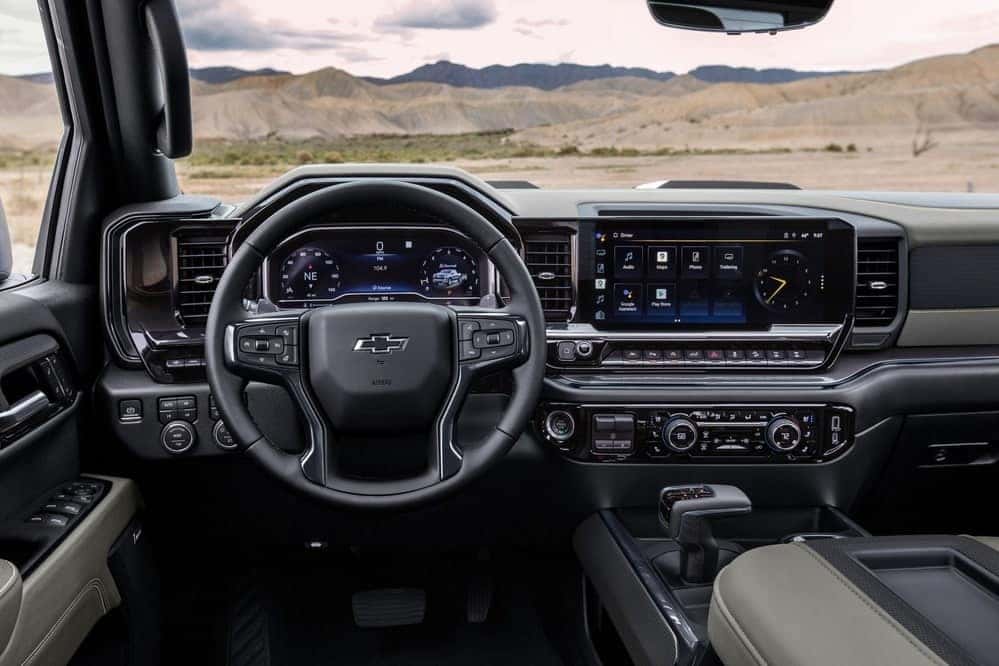 When you look into buying or leasing a vehicle, it's important to consider what costs you'll incur in addition to your car payment and one of the most major auto expenses is fuel. Fortunately, you can save money if you choose a hybrid vehicle. And we're here to help you choose from our best hybrid cars. 
What is the Difference Between a Hybrid and a Standard Gasoline Engine? 
The main difference between hybrid cars and gas-driven vehicles is what drives them. Standard gasoline engines burn fuel and emit carbon dioxide. 
Hybrids are powered by a combination of a gas engine and a battery that you need to recharge. Hybrids can both save you on fuel costs and emit less pollutants. 
Best Chevrolet hybrids
Many of your favorite Chevrolet models come with a hybrid option. And it doesn't just stop with compact cars like the Chevy Bolt, Chevy Spark, and the Chevy Malibu Hybrid. Trucks like the Chevy Silverado and SUVs like the Chevy Equinox are also available as hybrids. 
And since these vehicles are all designed by Chevrolet engineers and constructed with Chevy parts, you can rest assured that you'll get a great ride—even if you reap the benefits of using less gas. 
So, what is the best Chevrolet hybrid? Well, they're all great vehicles. The best one is the one that suits you the best. 
So, pick your favorite car, truck, or SUV and punch "Chevrolet dealer near me" into your search bar. Then come by to check out the best hybrid cars in person!
Best Buick Hybrids 
Buick has been making hybrid vehicles for years. And although it's difficult to pick the absolute best one, you have several options to choose from. Here's a look at some of the new and pre-owned Buick models that are available as hybrids: 
Buick LaCrosse

Buick Regal

Buick Enclave SUV

Buick Envision SUV
Best Hybrid Cars in Missouri Valley, IA
Woodhouse Chevy has a variety of hybrid cars that will fit your every need. And if you're not quite ready to commit to a brand-new vehicle, just check out our selection of Woodhouse used cars that includes hybrid vehicles.